Jason say's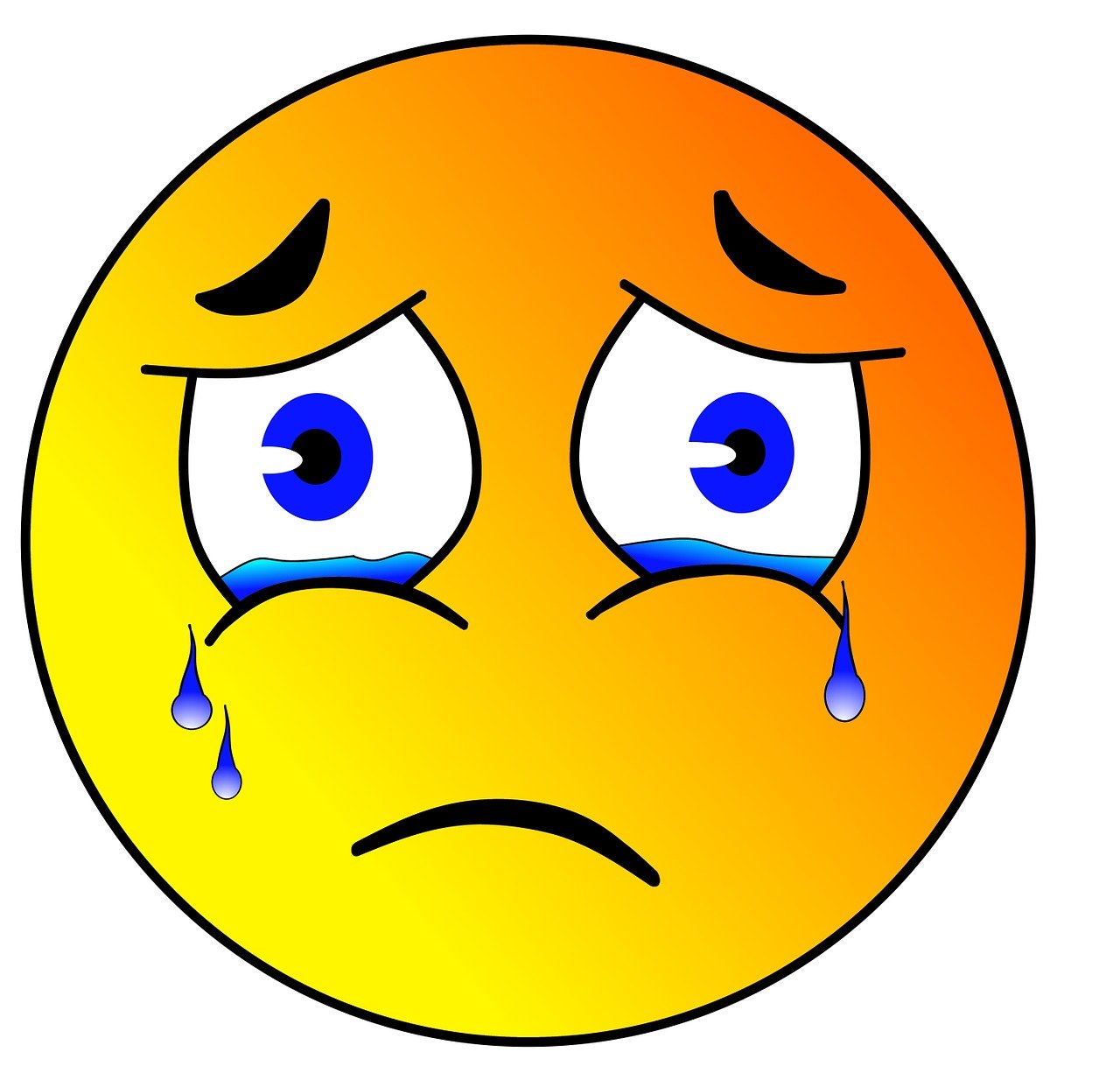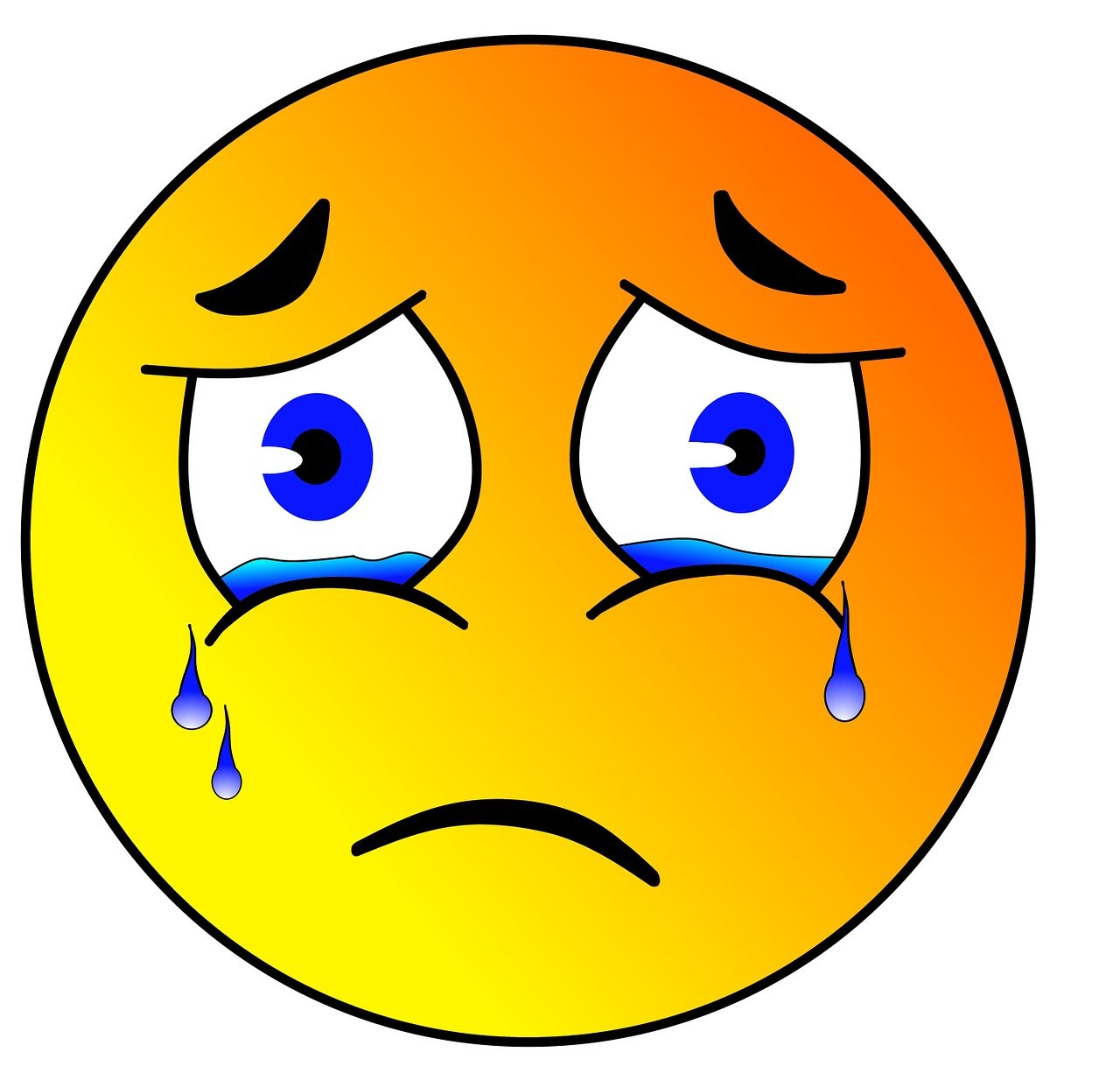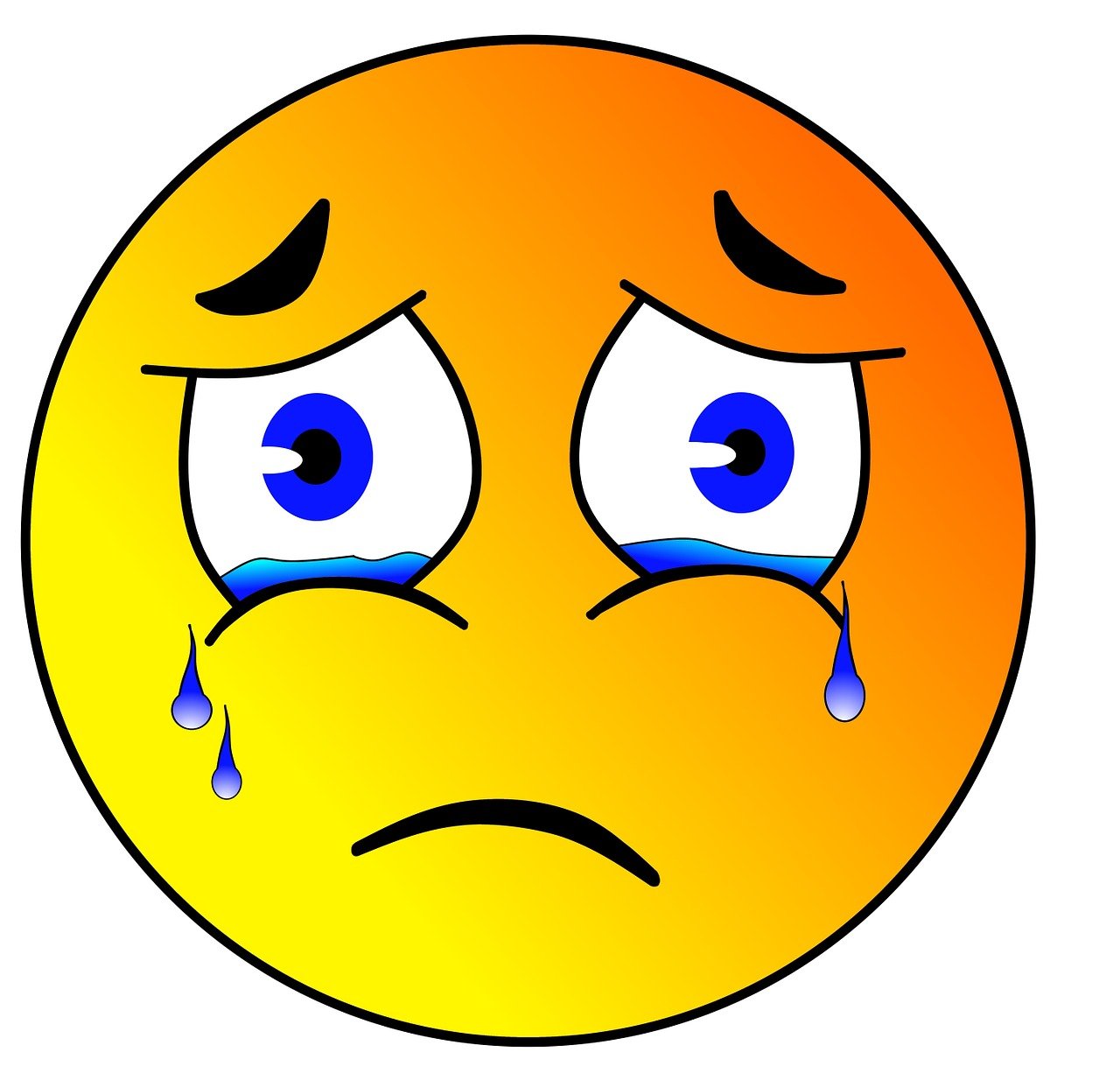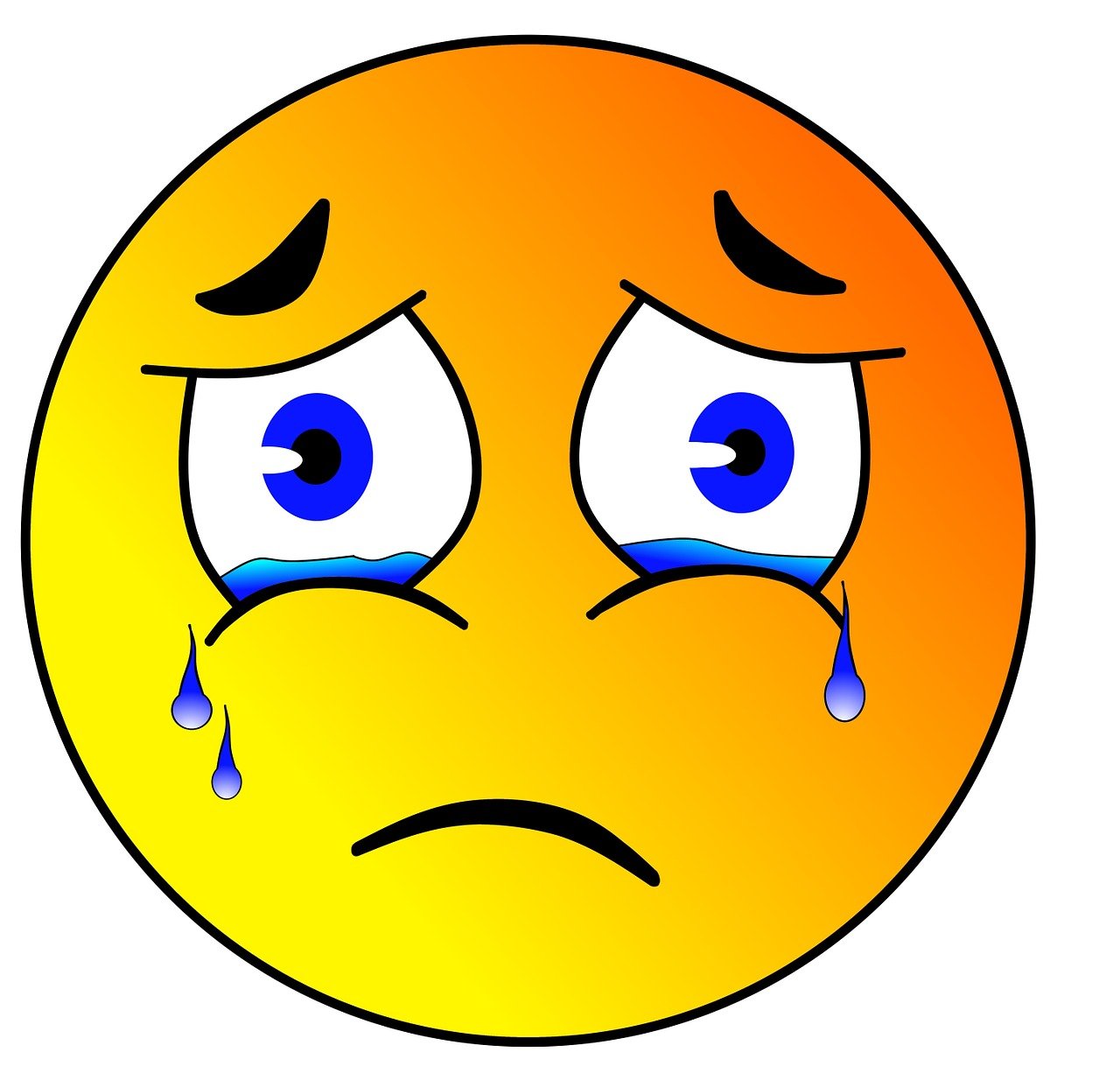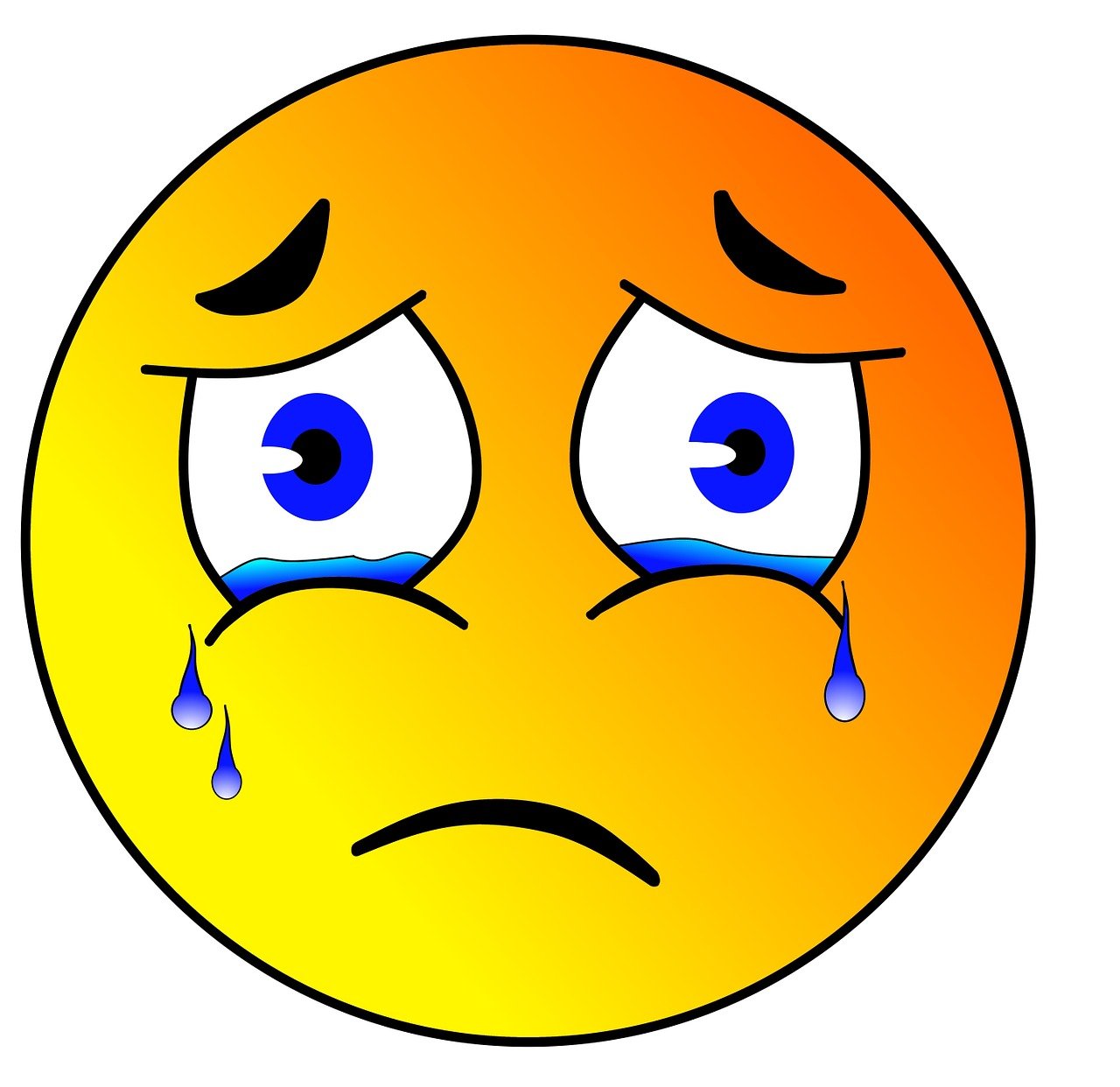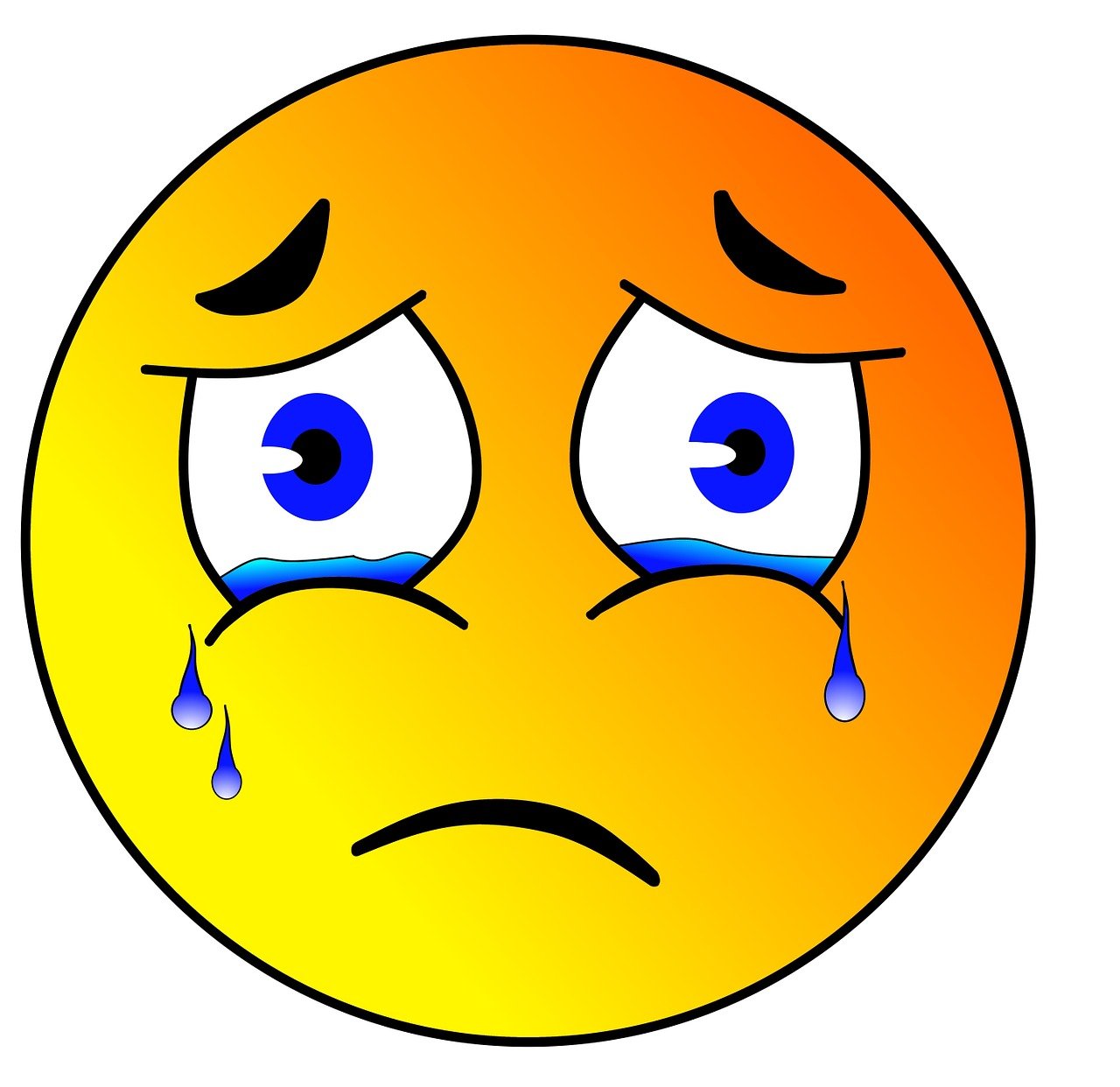 for the money he got from everyone in the UK for his birthday, it gave him the funds for him to play his new internet game!....
he didn't want to go out - we had fush & chups for supper, and he played on his game, and then watched a DVD.
Oh well, maybe next year we'll get him out the house for a pint??????????